DIY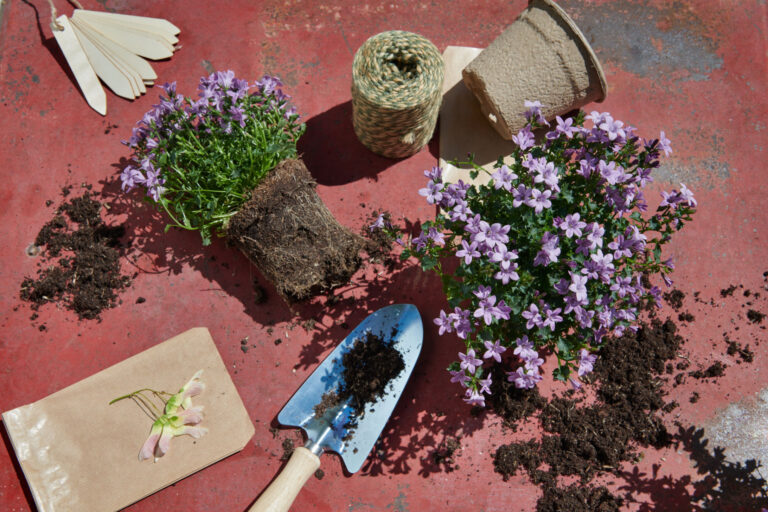 Easily create colourful arrangements with Addenda® Campanula
Get creative with the classic bellflower Campanula Ambella Looking to decorate your patio or balcony with a classic stylish perennial planter? With Campanula Ambella® Intense Purple or Ambella® ...
Watch video
D I Y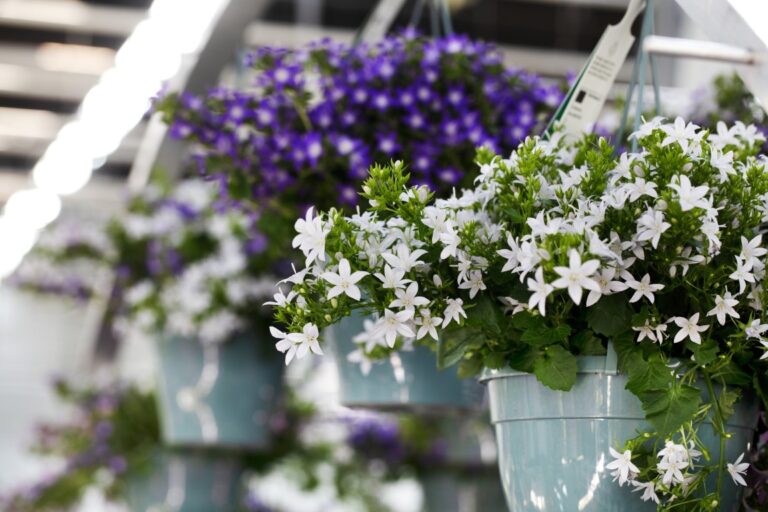 Create a bee-friendly set-up with Campanula Addenda®!
An insect-friendly set-up features lots of pollen and nectar-rich plants. You will help butterflies, bees and other useful insects! Fortunately, putting insect-friendly plants in the garden is ...
Watch video