Put Campanula and Hebe by Addenda® in the spotlight!
Addenda®'s Campanula and Hebe plants deserve a place in the spotlight in your store. Addenda® is happy to help you on your way with eye-catching Point-of-Sale materials, an attractively curated mix of our wide assortment and fun downloads. Will you help?
Sales
Tips!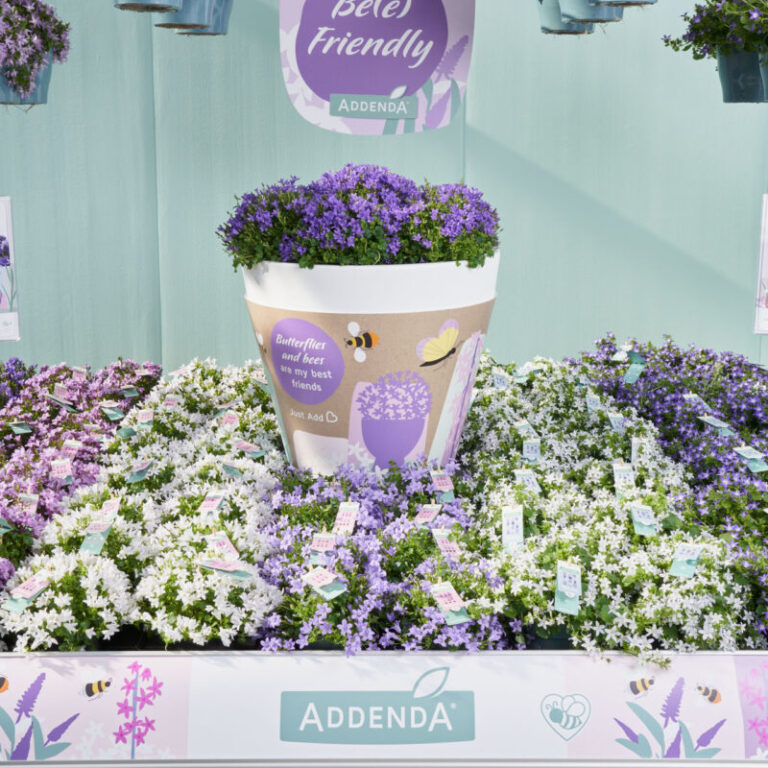 Boost your sales with these tips & tricks!
If you want to improve sales, make your Addenda® Campanula and Hebe plants stand out in your store and check out smart tips & tricks to boost your sales here.
To Tips & Tricks
Discover the complete range
Our growers, our pride!
Addenda® plants are grown with love for people, animals and the environment. A selection of 15 progressive growers in the Netherlands and Belgium and 8 licensees in the Netherlands, France, Germany, Italy and the United Kingdom all grow high-quality plants.
About Addenda
Where
It all
Starts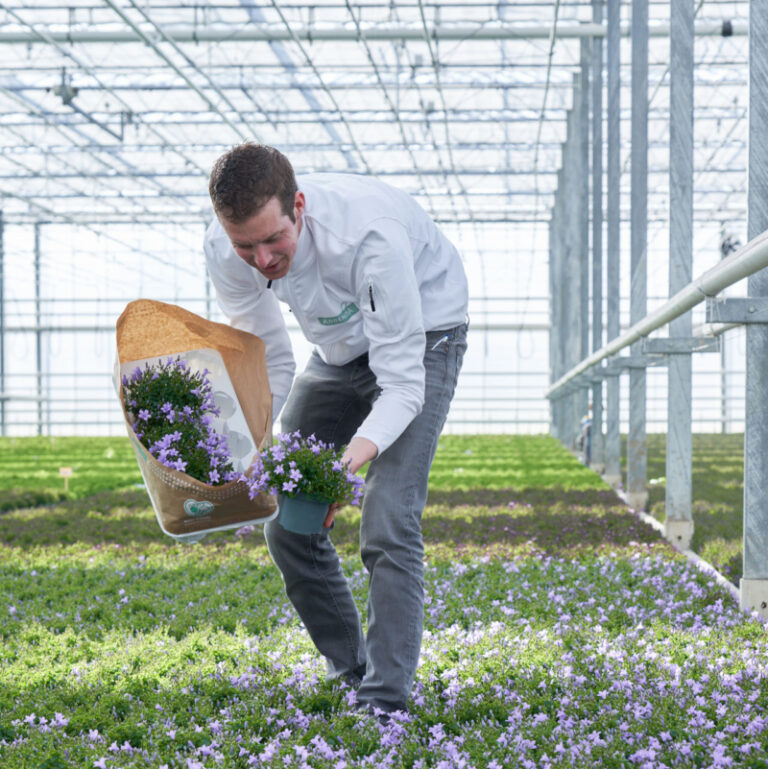 Sustainable
cultivation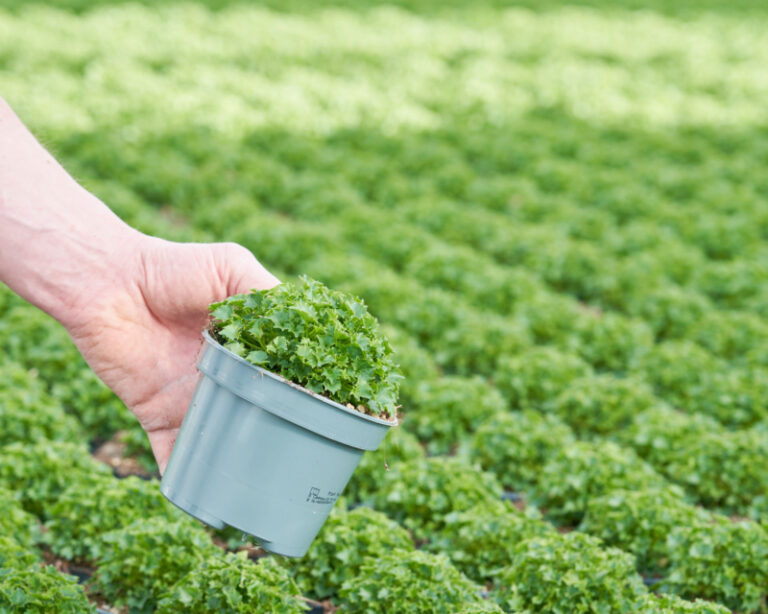 Sustainability is an ongoing process
At Addenda®, we are continuously working on our environmental impact, and striving to minimise it. We achieve this by developing sustainable resilient varieties, and thus minimising resources throughout the chain. We constantly aim to use more sustainable potting soil mixtures and optimal (re)use of materials.
About Sustainability
Want to set up an Addenda® shelf with stopping power? 
Check out these DIY Videos and do it yourself! Use these inspiration videos to create an attractive Campanula Ambella and Adansa shelf in your store in mere minutes.
More Tips & Tricks