Discover new garden inspiration 
Spring
and summer
bloomers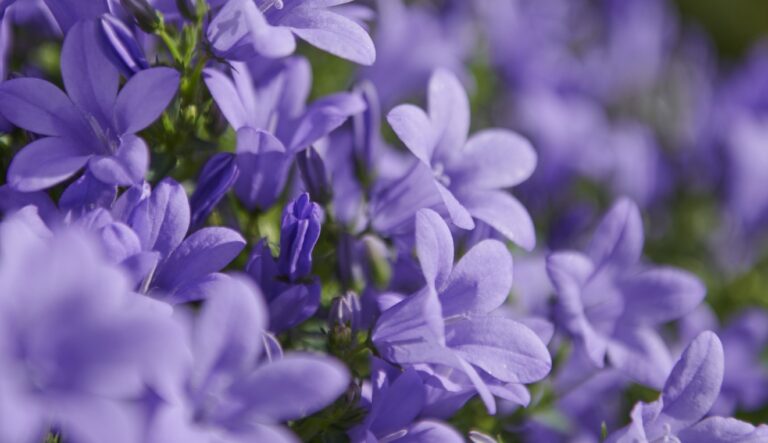 Flowering time: March – September
Flowers 4-6 weeks, 3 times a year, perennial
Campanula Ambella and Campanula Adansa
Discover Campanula
Flowering time: August – October
Will continue to flower until the first frost
Hebe Donna, Hebe Classica, Hebe Granda, Hebe Petita, Hebe
Vinoa and Hebe Mucha
Discover Hebe
Summer
and autumn
bloomers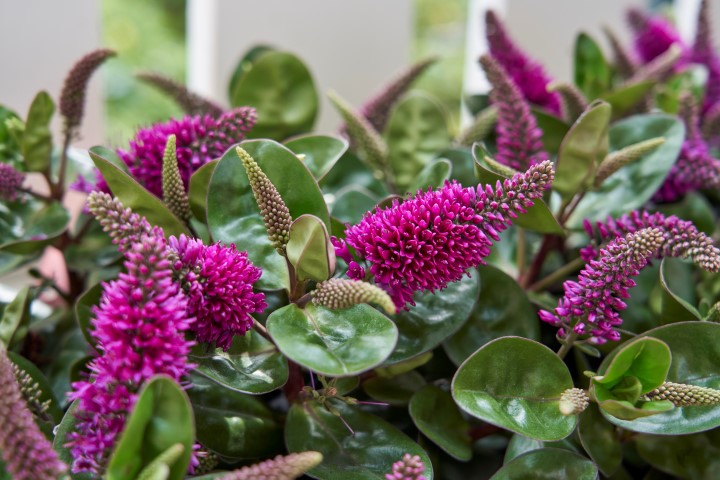 About Addenda®
Addenda® grows Campanula and Hebe, flowering garden plants that are suitable for garden, patio and balcony
If you choose Addenda®, you choose beautiful and rock-solid flowering plants. All they need is a splash of love. Addenda® plants are grown with consideration for people, animals and the environment.
Read our story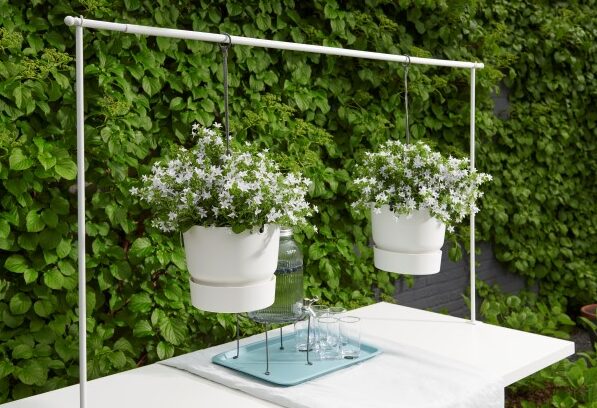 Strong
Is the new
Pretty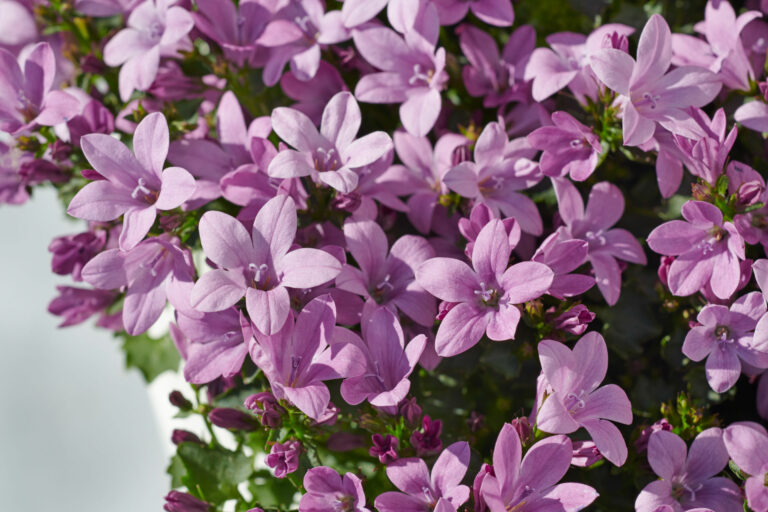 Celebrate International Women's Day with strong flowering plants
Women today are more powerful than ever. They have the power to make their dreams come true and achieve their goals. Our pink Campanula Ambella® Pink is a tribute to these women, to their ...
Read more
DIY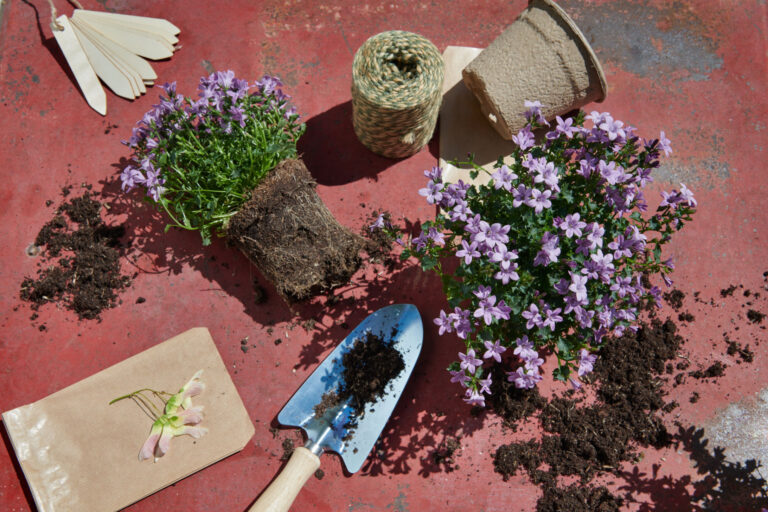 Easily create colourful arrangements with Addenda® Campanula
Get creative with the classic bellflower Campanula Ambella Looking to decorate your patio or balcony with a classic stylish perennial planter? With Campanula Ambella® Intense Purple or Ambella® ...
Watch video