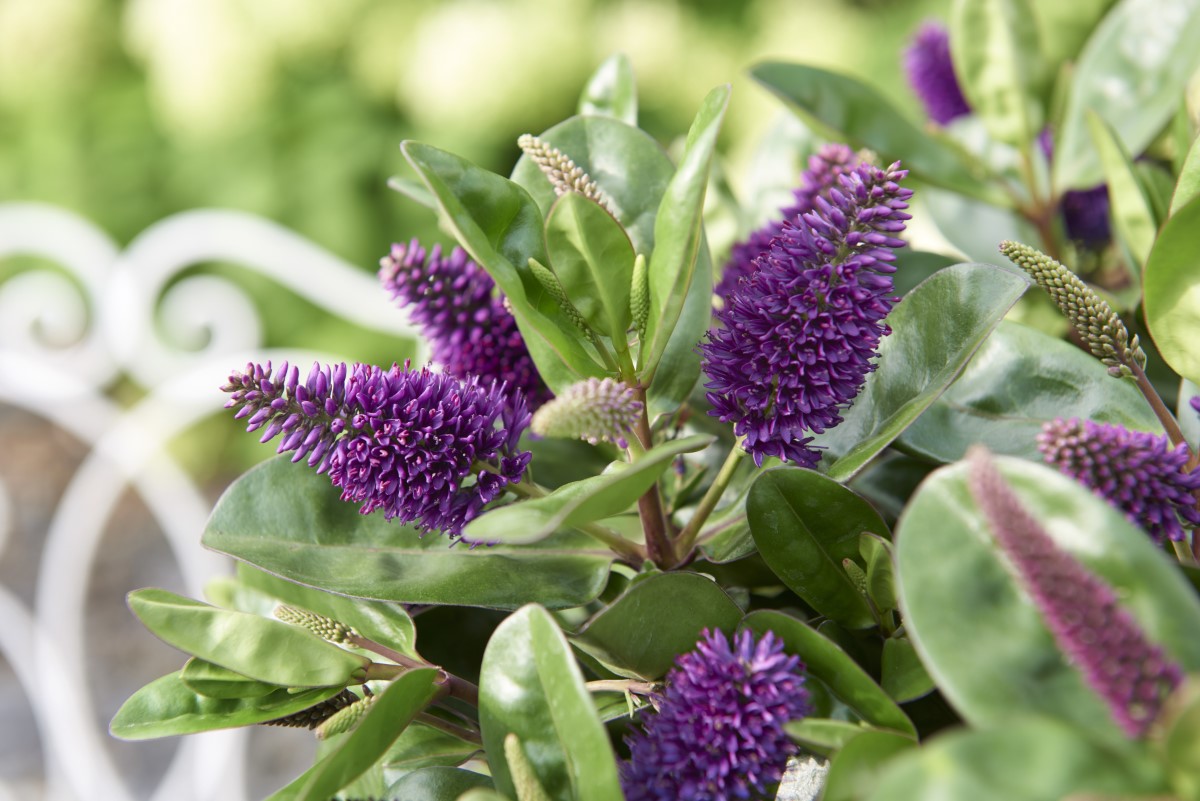 Addenda® is happy to help you with all your questions!
You may already be able to find the answer to your question in the FAQs. If not, we are happy to assist. Please get in touch via contact form, email or social media!
Contact with webshop customer service
Have you checked out our FAQs about plant care and customer service?
Our customer service team can be reached at:
Ask your question via the contact form below
Email: info@Addenda®.com
Instagram or Facebook
Monday – Friday 9:00 – 16:00
Saturday – Sunday closed
How should I care for the plants and how long will they stay pretty?
Unwrap the Addenda® plants as soon as possible after receiving them. The plants will have been on the move for a few days and will need some oxygen and light.
If you plant the plants in a nice pot, bowl or border, give them a generous splash of water straight away.
What are the delivery charges?
Packages are shipped using Post NL and shipping costs are €XXX per order. Shipping costs are waived for order amounts over €60.
What is the delivery time?
We aim to deliver your order to your home in 2-3 business days. However, package delivery services are very busy these days, and as a result, your order may arrive one or even two days later than intended.
I have not received my order; when will it arrive?
If you have not received a track and trace number by email after 3 business days, please contact customer service – see below.
It is not possible to return the plants since we will not be able to use them again. If you are not happy with your order, for example, due to damage or an incorrectly delivered plant, we will be happy to assist. We want everyone to be happy with their plant order. Please take the following steps:
Indicate what was damaged or delivered incorrectly.
Take a picture of the damage or incorrect delivery
Send all the information to info@Addenda®.com
We will get back to you with a solution as soon as possible.
More information? View the Addenda® webshop terms & conditions here.
Unfortunately, this is not possible. All ordered plants will be delivered. Addenda® plants are also available at most garden centres in Europe. Find a sales point near you here.
Can I have my order sent to someone else?
Certainly, you can enter a billing address and a delivery address at check out.
Can I order colours or quantities other than those listed in the webshop?
Unfortunately this is not possible, all available items are offered in the shop.
What about my right of withdrawal & guarantees?
Although you would normally have 14 days to consider whether you are truly satisfied with your online purchase, this does not apply to perishable products. View the webshop terms & conditions here.
If your question is not listed, please ask your question here!